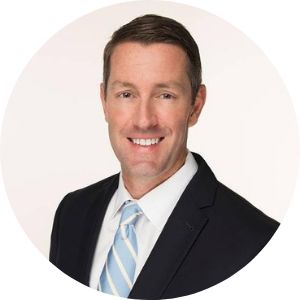 Citizenship is a chance to make a difference in the place where you belong. 
Charles Handy
Dallas City Council Member Chad West shares his vision, the importance of accessibility, community engagement and creating a sense of place. 
First a look behind the curtain.  I had the chance to see Chad West in action when our technology broke down and his tech-support partner had to switch out his laptop.  A half-hour ticked away, and I was getting antsy about having enough time for a meaningful interview.
This breakdown afforded me the gift of eavesdropping on Chad as he continued to work calmly with his assistant in the background, answering a few questions and ultimately delaying his next meeting so that we had enough time for the interview.
Chad had previously shared with me that he is a stickler about keeping commitments.  Integrity is high on his list of virtues.  I witnessed him walking his talk while also staying kind and generous with employees.  This recollection reassures me that we elected the right person for Oak Cliff and for Dallas.
In this interview we talked about:
First impressions and accessibility
Balancing District and City goals
Neighborhood engagement, communication and building trust
A Vision for New Urbanization
See expanded Show Notes for Reflections + Resources + Application on this episode's web page.  
Thanks for tuning in and let me hear back from you!
LeeAnn