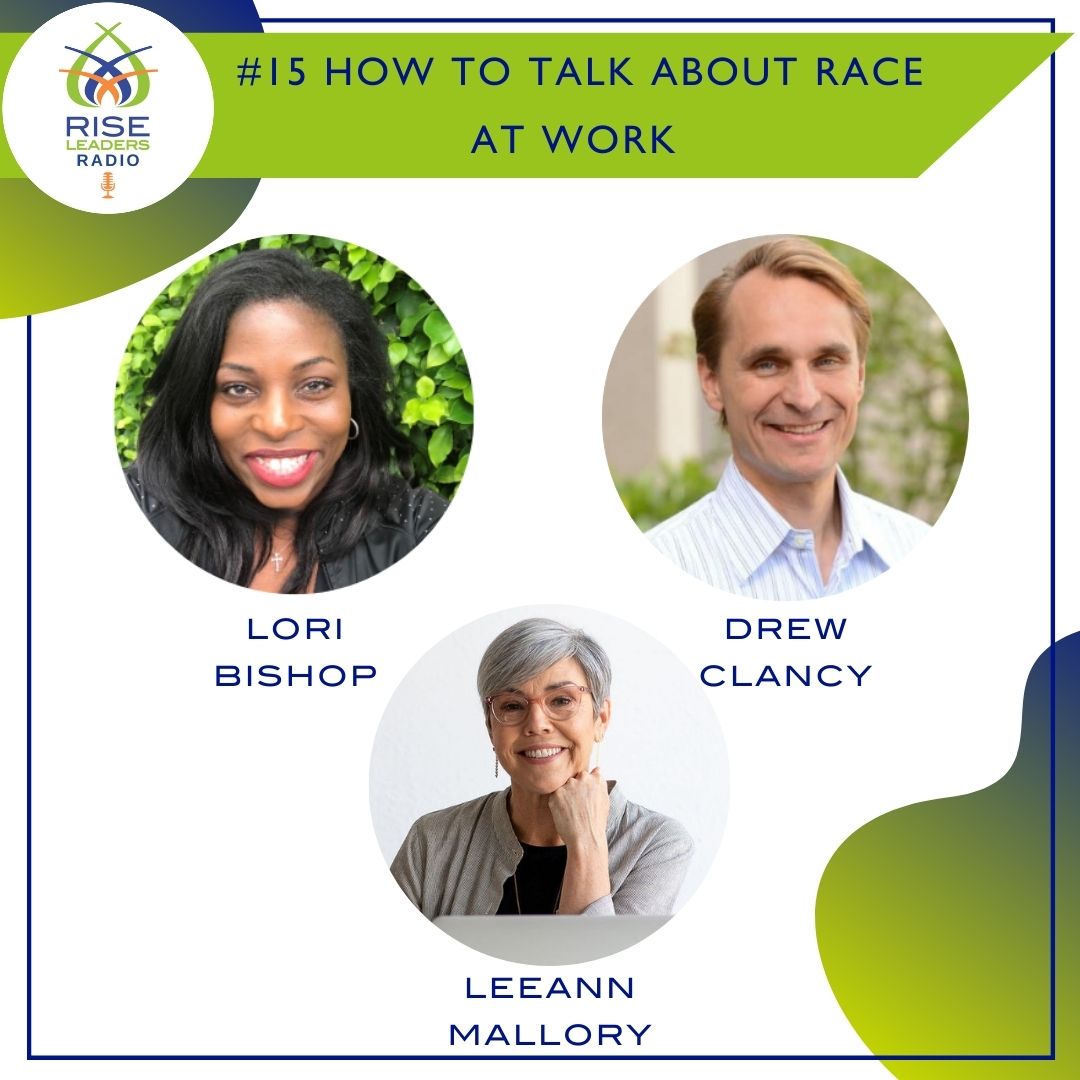 Publishing Concepts (PCI) didn't wait for the perfect long-term solution to address concerns about race.  Drew Clancy, President, and Lori Bishop, CPO, saw people hurting and they responded. They thoughtfully organized Meaningful Conversations as a way to talk about race.  This is their first step for improving long term trust and for healing throughout the entire workplace.
"What we're creating here is, first and foremost, just living our values. Just being who we say we are and digging deeper as it relates to the structural racism that we have all been forced to live in here in the United States..." 
Lori Bishop, CPO, Publishing Concepts – PCI
"I think this calls for leadership and leaning into it… I think it's a tremendous opportunity to ultimately strengthen the culture of the organization and have better conversations, better relationships, a stronger organization."  
Drew Clancy, President, Publishing Concepts – PCI
Where do you even start?
Conversations in this domain can be delicate and deserve to be handled with care. It takes courage, commitment, and humility to open oneself to hear the experiences of those who have been marginalized. It can be uncomfortable. 
Start By Listening to Experiences
[06:28] Drew: …what I said to them that afternoon was, I'm really just here to listen and I'm interested in your perspective. Many of these guys [African American male leaders at PCI], we've worked together for many years but we'd never had a conversation about race or these types of issues, and it was, I will say, for me, very eye-opening and just the level of frustration, the level of discouragement, the hopelessness in certain cases around what was going on.
Each of the men told some version of a story of growing up and a parent or maybe a grandparent saying, "When you leave this house, you need to be very careful what you say, how you act, especially around law enforcement." After that conversation, it really struck me that the advice they were getting was you essentially have to be invisible. Again, good advice but what a message to hear.
I'm just fed up, and we've reached a moment in time when action is required here. As businesses, as a for-profit business, perhaps businesses – We can be part of the solution.
Vulnerability + Courage
[10:21] Lori: I was afraid. I have learned that I'm going to have to take off some masks... There's a level of safety and caution that I wasn't sure I can let go of and really embrace from a trust perspective. I had to tell myself, as a black person, all the things that I've heard from growing up and how my safety depended on me never trusting in white people. I had to admit that to myself before I could help Drew on this journey.
Structure Your Conversations About Race
[19:04] Lori: … the original conversations had breakout sessions … and people are very unvarnished and open … people are embracing it. They're asking questions. They're doing their homework. They're sharing stories. They're coming into levels of self-awareness that they never thought that they would have as people, and they're doing it at work. To be able to experience this with people has been incredibly fulfilling.
… and people are answering with real-life experiences. We've made that a rule because we don't want to start debating, as Drew says, politics and a bunch of whataboutisms and frankly just ways to stay stuck on either side of this issue. …We decided that trust was the only way to get there…
Links:
Transcript:
Drew Clancy:
Lori Bishop:
Eric Mosley:
PCI:
White Fragility:
Robin DiAngelo:
Servant Leadership:
Bob Kegan:
Immunity to Change:
An Everyone Culture: 
Visit Rise Leaders:
https://rise-leaders.com/contact-info/