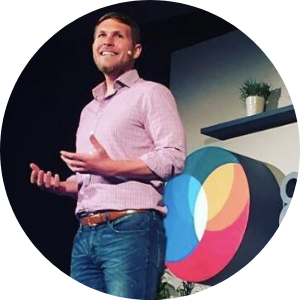 Expanded show notes on the Rise Leaders Radio website
Inching Towards Conscious Capitalism as Business as Usual
Conscious capitalism is a term, a movement and the name of the non-profit organization, Conscious Capitalism, Inc. (CCI), whose role is to be the foundation of the movement. CCI brings business leaders together to share best practices for implementing the ideals of conscious capitalism.
It's hard to pinpoint exactly when and where the term originated, but aspects of conscious capitalism have been around for decades. As we discuss in the interview, Conscious Capitalism provides an organizing principle for many practices that put humans at the center of the business ecosystem.
Might we be so bold as to hope that the terms, conscious and social capitalism become redundant and that Alexandar McCobin gladly invests his passion in another worthy endeavor?  I believe it's a worthwhile place to invest one's energy. 
Tune in to learn more about the opportunities and challenges of the movement and perhaps even your personal role in supporting this sea change.