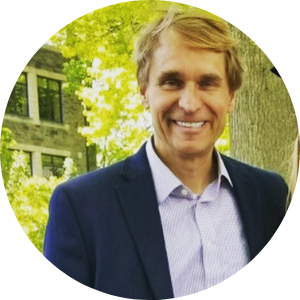 We Inspire Dreams and Transform Lives 
- PCI's Purpose  
Drew Clancy, President of Publishing Concepts (PCI), is a self-proclaimed 'cultural enthusiast'.  His commitment to the core elements of culture has resulted in year-over-year growth and consistent recognition as a Best Place to Work.  As a third-generation leader he has brought this near 100-year-old family business solidly into the 21st Century through innovation and servant leadership. 
The big ideas:
Culture is a strategy for a high performing business

How rigor, rhythm and culture are integral to one another

Courage as a key element
Explore the show notes and transcript for important lessons and resources from Drew!