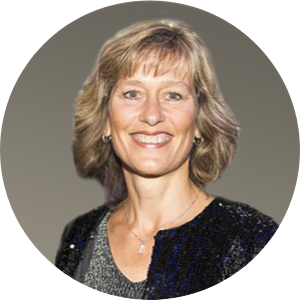 Visit Rise Leaders Radio's website for application notes, links and resources.
At the center of the Universe dwells the Great Spirit. And that center is really everywhere. It is within each of us.  
- Black Elk 
Without a global revolution in the sphere of human consciousness, nothing will change for the better in the sphere of our being as human. 
-  Vaclav Havel
Renee Moorefield, PhD is committed to all aspects of wellbeing.  In our conversation, we explore resilience, what it means to thrive and the Be Well Lead Well® assessment.